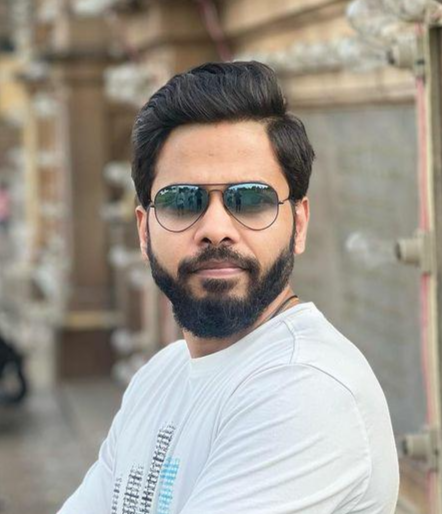 He is presently working as Customer Advocate Automation Specialist at HPE and currently based out of India. Prior to this, he worked as a Senior Consultant at Cisco Systems and played a pivotal role in conducting periodic business reviews with customers by defining and tracking the outcome-oriented KPIs and in the planning of the contract renewals and business up-sells.
He defines his life motive as, "Karmev Jayate", which translates into the colloquial version as, 'Work will always be Victorious'. Utkarsh's corpus of work extends from the incorporation of Machine learning capabilities in different sectors to Blockchain Evangelism. He also works as a mentor for different developers as well as business communities, and along with all of this, he makes it a point to not miss his social contributions through various outreach initiatives.
He also runs a Podcast show themed on "Inspirational Leadership". What really interests Utkarsh, is the chance to interact with passionate minds from all walks of life, and the opportunity to influence them. As a result, he has delivered multiple keynote sessions on BigData, ML/AI and Blockchain across various global platforms. He has a vision to develop an intelligence, which will change the way we look at the world or in short to make 'Person Of Interest'.
Experience
Utkarsh's analytical bent of mind and curiosity led him to play with data and discover the roots which govern the business industry today. He has been actively involved with multiple study groups on Data Analytics initiatives. His knowledge and experience on the subject have paved various opportunities in the form of technical talks and as subject matter of his publications.
Utkarsh has ardently followed Data Analytics which he believes is transforming the world of digital finance, healthcare and operational management. He has vehemently spoken about it at many of his keynote speeches. His passion for innovation and vision for efficient data management led him to be a prolific data & analytics evangelist.
Utkarsh has been a mentor to several developers across the globe. Be it Product Design or Technology, his experiences, and understanding of the new opportunities propelled him to support creative initiatives. Owing to his own supported initiatives, he has himself assessed and validated various business models off the ground and has been involved in its nurturing.
Recognition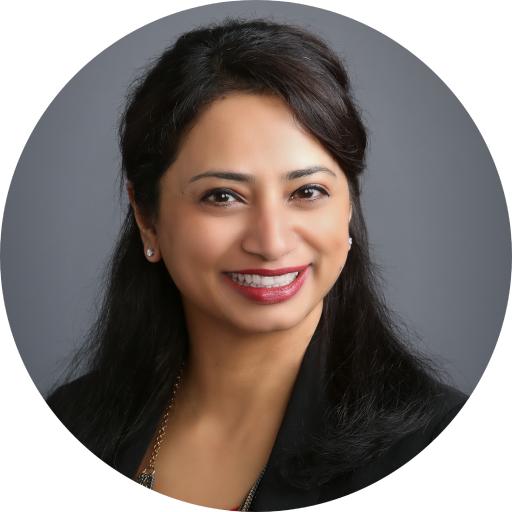 Varsha Kanwar
Director - Innovation Global Lead, Cisco
"Utkarsh is a brilliant thought leader and purposeful technologist. I am a big fan of his leadership series podcasts and am inspired by his diligent and intentional approach to planning, designing and executing any initiative he is part of. Utkarsh's empathetic, resilient and can-do attitude combined with his business knowledge and learning mindset, makes him a valuable asset to any team, community or organisation he is part of. I am confident Utkarsh will achieve and impact many great things and he will leave those he meets - more informed, empowered, happier and better versions of themselves."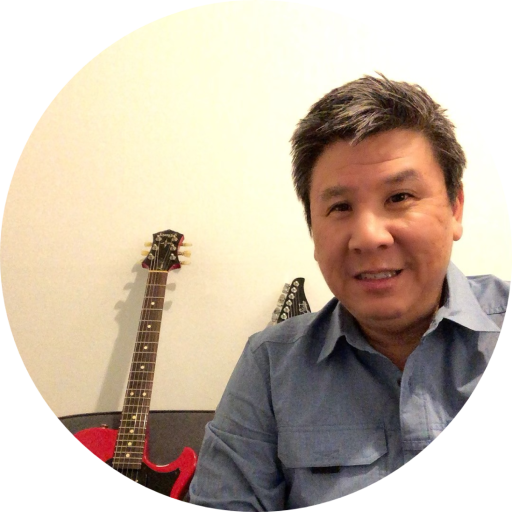 Curt Mah
Product Manager, Cisco
"Utkarsh has a wealth of software development and DevOps skills. We worked together on custom app development, where Utkarsh was a lead developer for Cisco's Customer Experience team, creating custom analytic dashboards and apps using the Splunk data platform. Utkarsh consistently produced quality analytics dashboards that helped customers operate their Cisco networks more efficiently and effectively. He is detail oriented, thorough and easy to work with. I highly recommend Utkarsh as an asset to any company."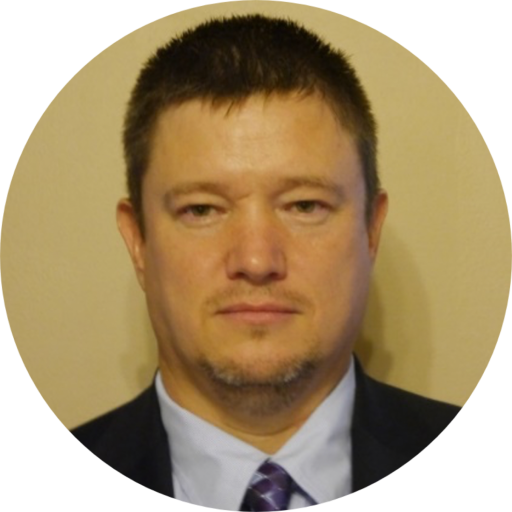 John Garrett
Principle Architect, Cisco
"As a senior architect at Cisco, I worked with Utkarsh as he started his professional journey with Cisco. Utkarsh was engaged as a voice of the Cisco engineer and our customers as he reviewed and improved our service innovations. He has a very humble nature and a strong work ethic that makes it a joy to work with him. His suggestions, feedback, and hands-on approach to improving the consumer experience on innovative product lines were highly valued by innovation teams, and always resulted in improved outcomes for all stakeholders. I Highly recommend Utkarsh and will miss working with him at Cisco."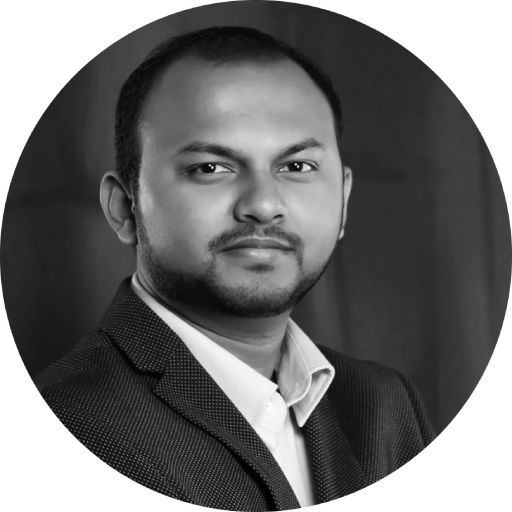 Prajit Datta
AI Scientist | Forbes TCM '20
"Utkarsh is a fantastic person to work with. He did not fail me a single time. Utkarsh is a loyal, energetic and reliable colleague. That's him - wise expert with a very strong dedication to work. Shows all the time a strong determination to fulfil his goals, while being honest to others. When you get to connect with him, you'll discover an amazing person with unique skills!"